Professional Mesh Networking Fully Compatible with ATAK
THE WORLD'S MOST POWERFUL MESH NETWORK
Use your smartphone to talk, text, and track your team without cellular connection.
Buy Now
BUILD YOUR OWN NETWORK ANYWHERE
Paired with ATAK, or our iOS app, Beartooth Creates a Robust Mesh Network for Communication and Situational Awareness
ATAK Compatible

PTT Messages

Text Messages

Send COT & Protobuf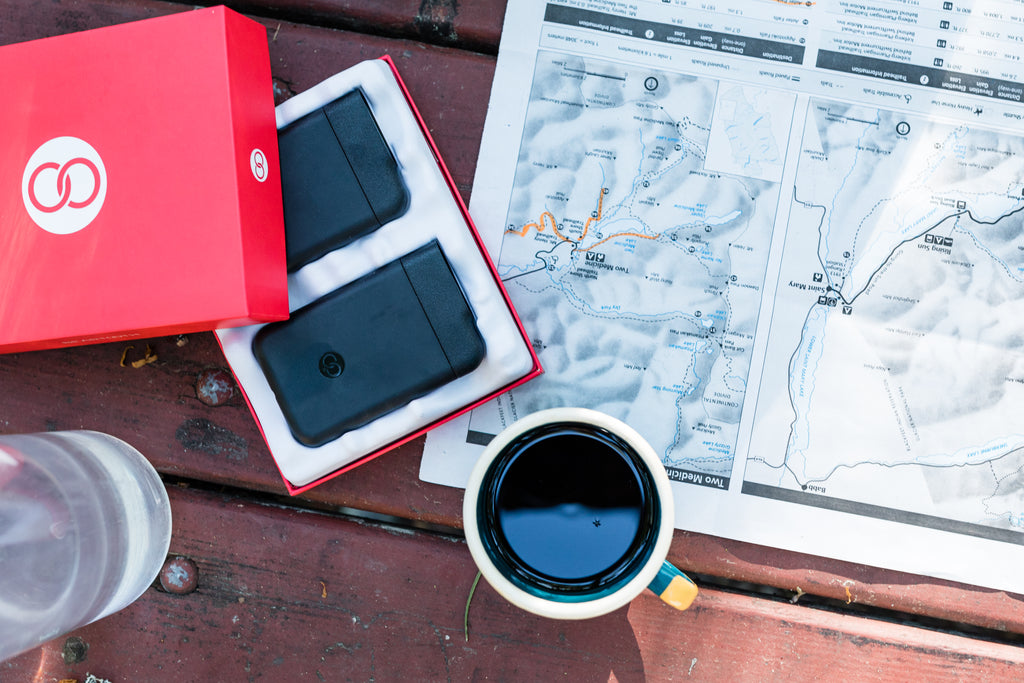 Build your own network
Beartooth connects you with other Beartooth carrying teammates, where together you build a private network, completely independent of cellular. Effortlessly send ATAK data, including most all COT messages.